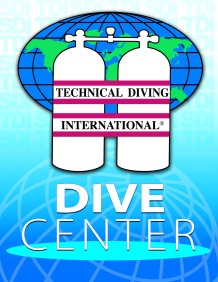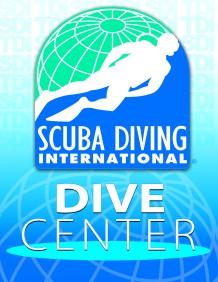 Why Sabah Divers?
With so many diving shops around, why choose us?
High Standards
We have met and exceeded the high standards required in the diving industry. With ZERO accidents and a high passing rate, we have achieved the near impossible. We have consistently won awards for our services for many years.
Come dive with Sabah Divers now and experience our professionalism and enthusiasm firsthand.
TDi Courses
Price List
Price list all of our courses. You can also give us a call to get the latest prices.